Marketing technology is my passion. I'm a hands-on leader with the experience to mentor and build efficient
teams. Specializing in marketing technology platforms with a focus on optimization and standardization. Enthusiastic about account-based B2B and B2C modern marketing strategies. Well organized and process oriented.
Eloqua

Responsys

Salesforce

WordPress

LAMP

HTML Javascript AJAX

PHP

Python
Leadership
Manage teams to provide marketing solutions.
Marketing Automation
Responsys, Eloqua and Salesforce
Web Development
HTML, PHP, AJAX and Javascript. WordPress implementation.
Strategy
Complex segmentation. Marketing stack. Budget.
EDUCATION & CERTIFICATION
Responsys & Eloqua Certified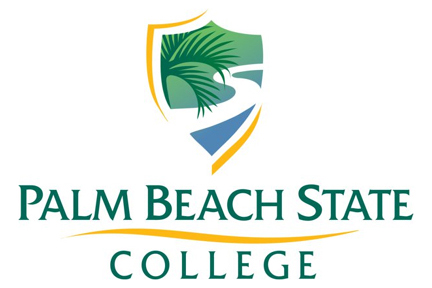 Palm Beach State College
Business and Computer Science
EXPERIENCE
With over 10 years in the technology industry I have experience in many different fields which gives me a unique view of the marketing technology stack. Currently working as Marketing Operations Lead managing the marketing stack. I am responsible for the marketing automation strategy, CRM, WordPress websites and keeping up with new technology. Support sales through aligning account-based marketing strategy with sales goals.
Connect
Let's discuss how I can make an impact on your team.